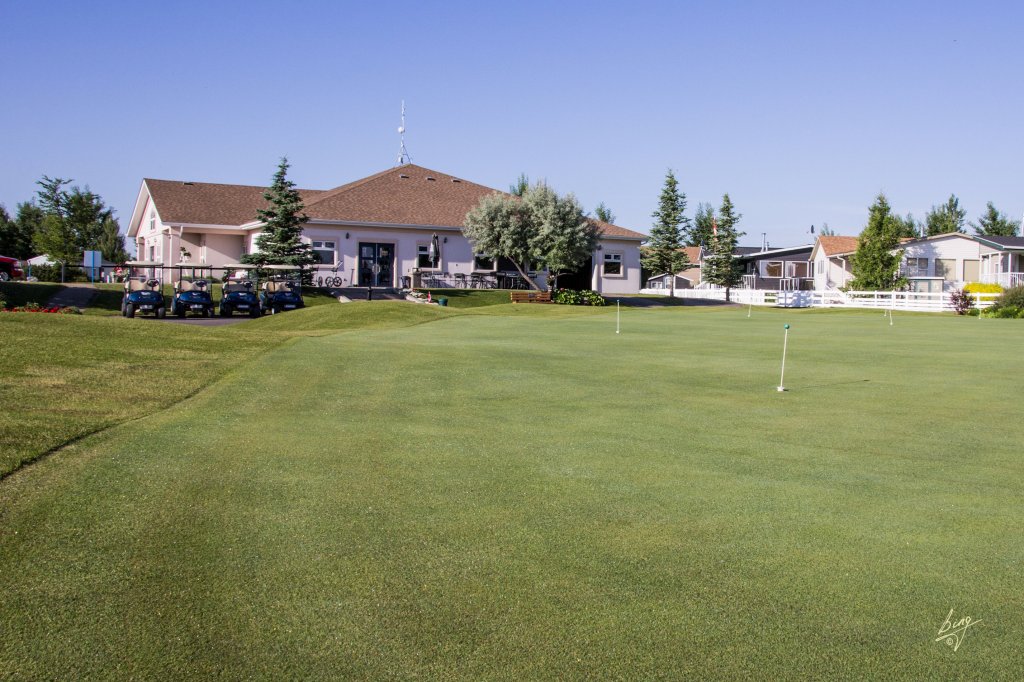 We have a variety of snacks available for before, during, and after your golf game.
Fresh Sandwiches- Option of turkey, ham or Montreal smoked meat. topped with fresh lettuce, mayonnaise,  mustard, and sharp cheddar cheese
>Custom sandwiches are also available- substitute bread for a bagel, or add more protein, or add spicy peppers as a topping!
BLT Sandwich– crispy bacon, fresh lettuce, tomato, and mayonnaise all on two toasted slices of your choice of white, brown, or multigrain bread.
Hot Dogs– Polish or all-beef hot dogs topped with your choice of ketchup, mustard, relish sauerkraut, and onions. All on a fresh white bun
Breakfast sandwiches- fresh egg with cheese and bacon on an English muffin.
Bagels– bagel of your choice topped with cream cheese or butter
We have a large variety of refreshments to enjoy on our newly renovated patio!
Beer– Coors Banquet, Coors Light, Coors Slice, Kokanee, Budweiser, Molson Canadian, Bud Light, Bud Light Lime, Darkwoods Brewery select; Amber Ales, Pale Ales,  and IPA's
Coolers– green tea, peach, and original Hey yall's, mango, black cherry, raspberry, and grapefruit White Claws, Darkwoods Brewery Mango Peeler, Breezer Original, Coors Light's Vizzy seltzer, Mikes Hard original lemonade, and cranberry lemonade.
Wine– a small variety of best-selling Red and White wines available.
Shooters– some of our best-selling shots are Burnt Reynolds, Fireball, and Sambuca
>coming soon are our broken-down golf cart shots.
Stay updated on all of our weekly food and beverage specials through our Facebook page at Gleniffer Lake Golf!