Proshop
Golf course information
Book tee times
Call us (403) 728-3010 ext. 245
Email us proshop@mylakeresort.com
Click on the link below to view our Golf Events Calendar!!!
Proshop Management
proshopmanager@mylakeresort.com
403-728-3010 ext. 227
proshopassistant@mylakeresort.com
403-728-3010 ext. 233
Stay Connected
Like our Facebook page at Gleniffer Lake Golf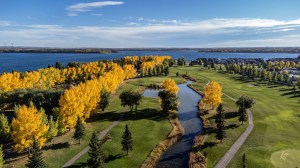 Gleniffer Lake Golf Course FAQs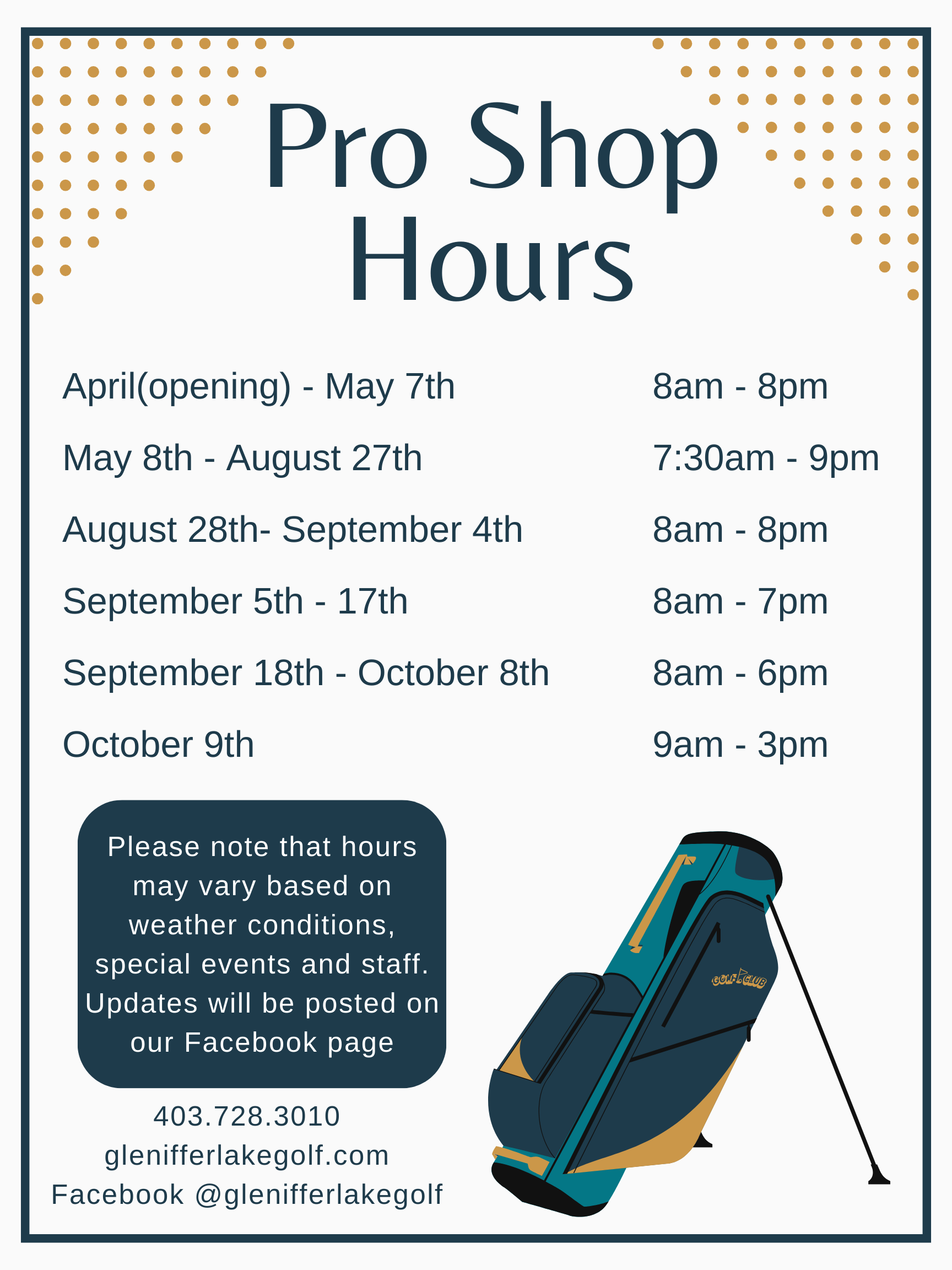 Where is Gleniffer Lake Golf Course?
Gleniffer Lake Golf Course is located in rural Alberta right next to the beautiful Gleniffer Lake. The Golf Course was carefully designed within Gleniffer Lake Resort. A community that offers year round amenities such as swimming pools and hot tubs (indoor and outdoor), a restaurant and lounge, games room , fitness center and more!
35468 Range Road 30 Red Deer County, AB, T4G 0M3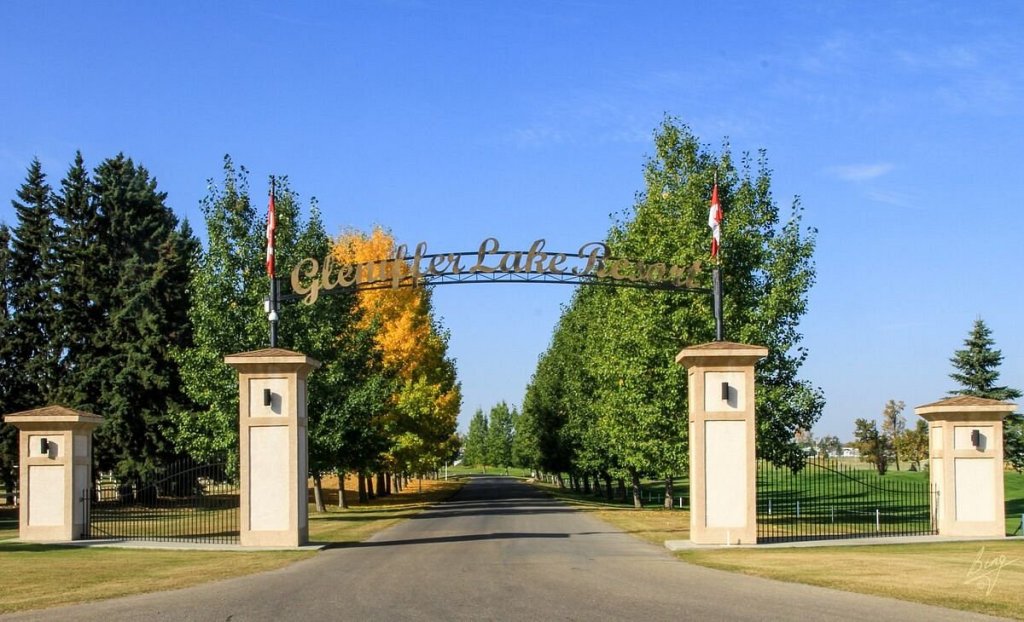 I booked and paid for an online tee time. How do I get a refund?
Please read all terms and conditions before prepaying or booking online.
All reservations made through the online booking portal are through Golf Now Business Solutions. If a customer is looking to get a refund for a tee time customers will have to contact Golf Now Business Solutions to receive a refund.
HOT DEALS terms and conditions: Customers are not eligible for a refund unless the golf course is closed.
Golf Now business Solutions Customer support phone number 1-800-767-3574
How do I buy a membership?
You can purchase a membership here at the Pro Shop or simply give us a call! 403.728.3010
For Membership pricing and information you can view it on our website or call for inquiries.
When are League Nights?
Ladies Wine & Nine:
Wednesdays Dinner at 5:30pm, shotgun start at 6:00pm
Sign up deadline is Tuesdays at 9:00am
Starting June- End of August
Seniors Golf:
Wednesday's shotgun at 9:00am
Sign up deadline is Tuesdays at 9:00am
Starting June- End of August
Men's Night:
Thursdays Dinner at 5:30pm, shotgun start at 6:00pm
Signup deadline is Wednesdays at 9:00am
Starting June – End of August